← Home
FOURCUBE Morphic Protake
By Jonathan Weinreich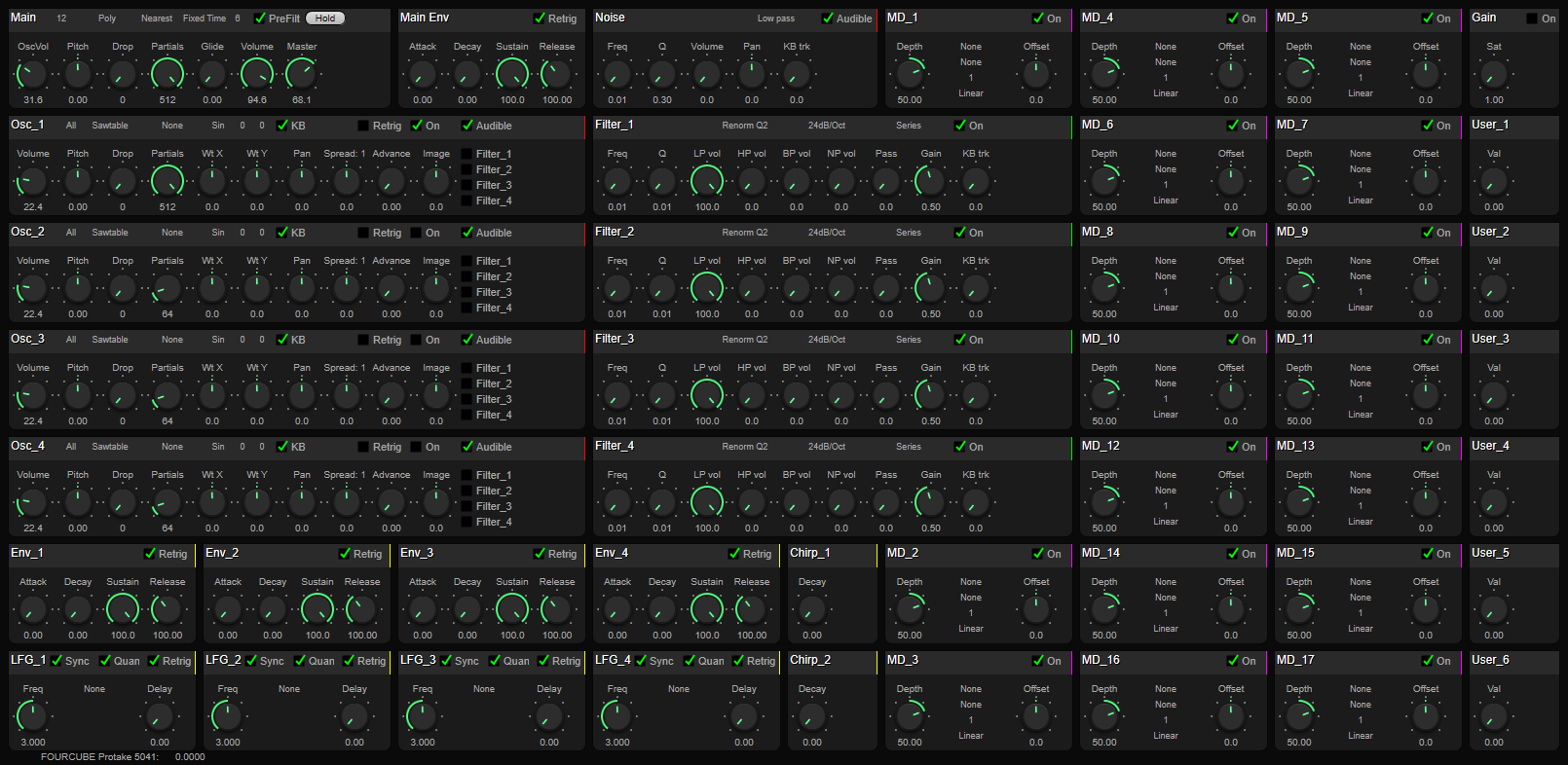 Introducing FOURCUBE'S MORPHIC synthesiser incorporating Protake articulation technology
The synth of your dreams. Articulation, range and response to set your inspiration on fire.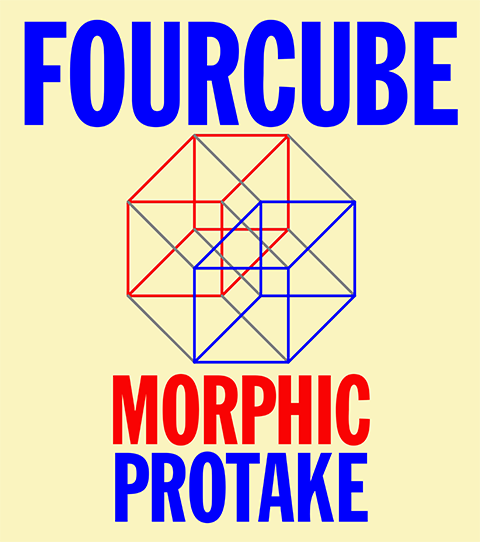 My drive has gone far beyond obsession. For seven years I've dedicated myself to building a top end synthesiser, aimed at professionals, allowing them to achieve the level of response and intonation that they'd expect from an exquisite musical instrument set-up by a master craftsman. At long last, I'm able to share my vision. To arrive at this point, I've had to develop a new language capable of expressing the complexity of the application, engineer the oscillator and filter code, and finally develop the FOURCUBE Protake articulation technology.
Dr Jonathan Weinreich PhD
CEO FOURCUBE Ltd
What a beautiful sound, you've created something of a harmonium/melodica/accordion vibe with great sonic purity… I like the way the notes emerge into existence and then recede as subtly, perfect for songwriting.
Musician Jonathan Cohen
Here is the video he is describing: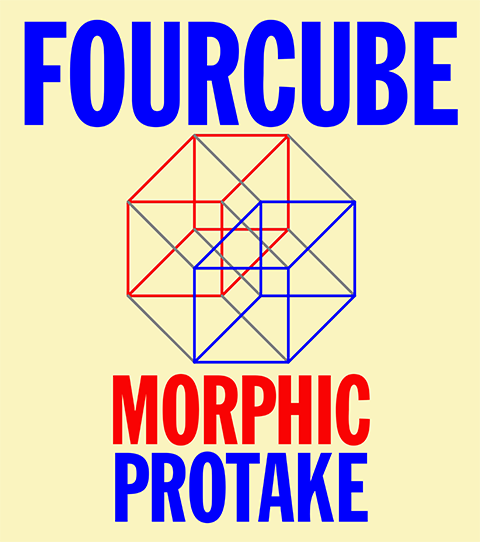 Some more demo videos, taken during testing: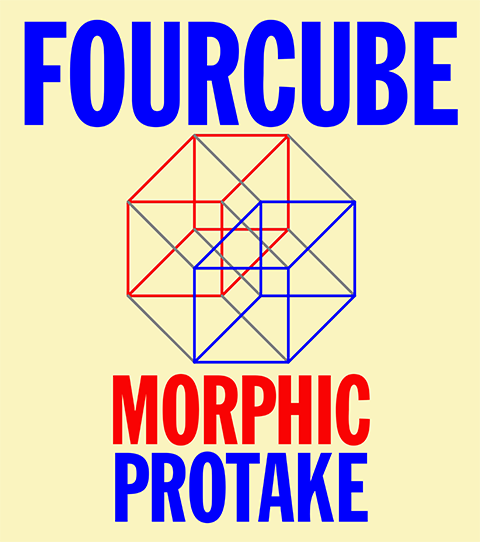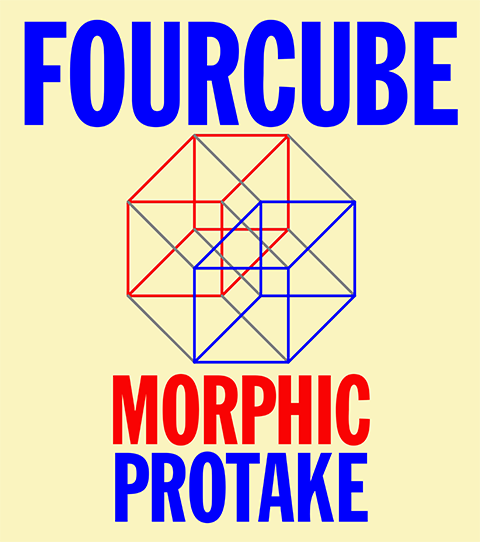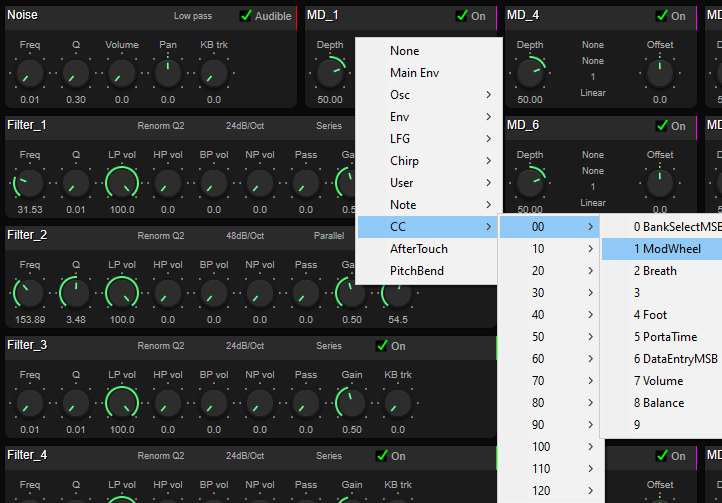 General availability: Q2 2022
Launching at GearFest 2022, with a special introductory price, available online and GearFest.