← Home
FOURCUBE Morphic Protake
By Jonathan Weinreich

MORPHIC Protake

Launched at Gear Fest 2022.

The early morning was very gusty, but things settled down for a glorious day at Gear Fest 2022. Bryan organised a magnificent event and it was a pleasure to take part, and meet face to face with exhibitors and the public, for the first time in so many years.
What a beautiful sound, you've created something of a harmonium/melodica/accordion vibe with great sonic purity… I like the way the notes emerge into existence and then recede as subtly, perfect for songwriting.
Musician Jonathan Cohen
Comments heard at Gear Fest:
Everytime your synth sounded out, it sounded so beautiful"
On hearing the mono sub slide:
Oooooooo ... oooohhhh ... yes
Historical live performances of the Morphic Protake: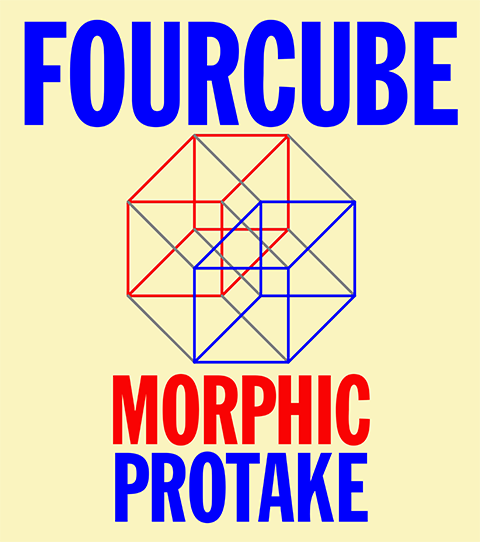 Some more demo videos, taken during testing: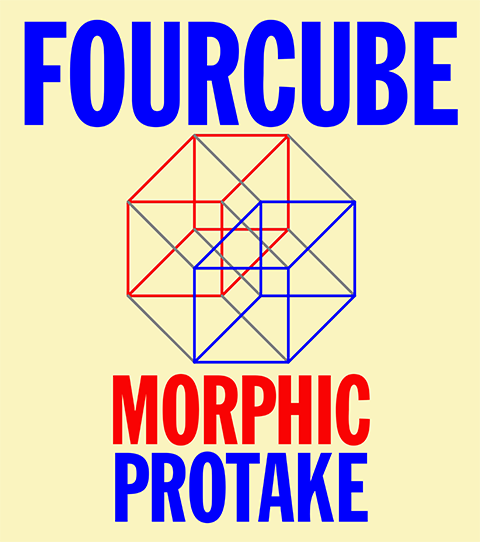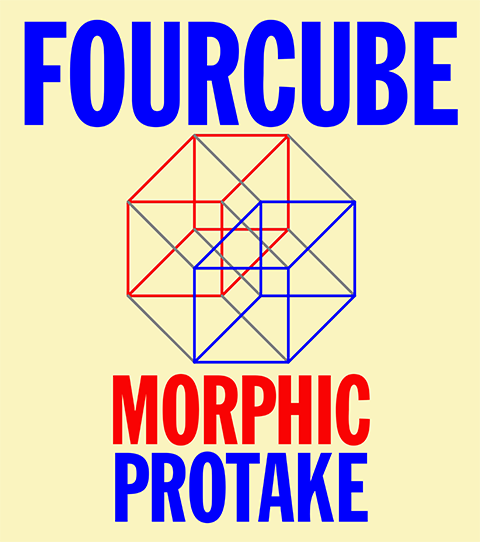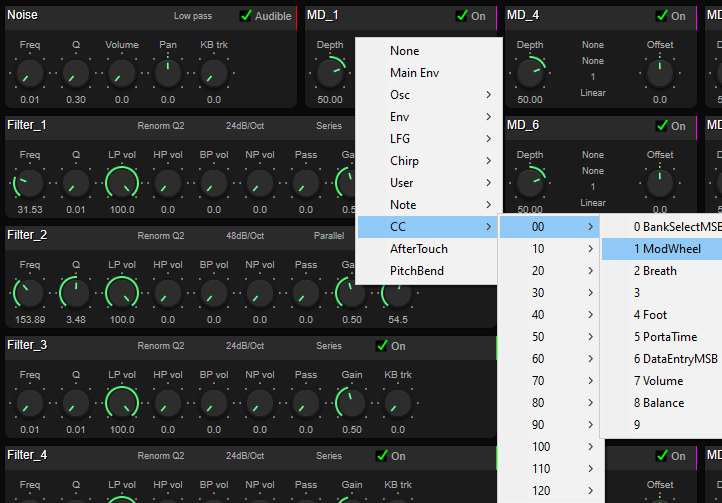 Current delivering in limited volumes while the copy protection service is being developed.
My drive has gone far beyond obsession. For seven years I've dedicated myself to building a top end synthesiser, aimed at professionals, allowing them to achieve the level of response and intonation that they'd expect from an exquisite musical instrument set-up by a master craftsman. At long last, I'm able to share my vision. To arrive at this point, I've had to develop a new language capable of expressing the complexity of the application, engineer the oscillator and filter code, and finally develop Protake articulation technology.
Dr Jonathan Weinreich PhD
CEO FOURCUBE Ltd